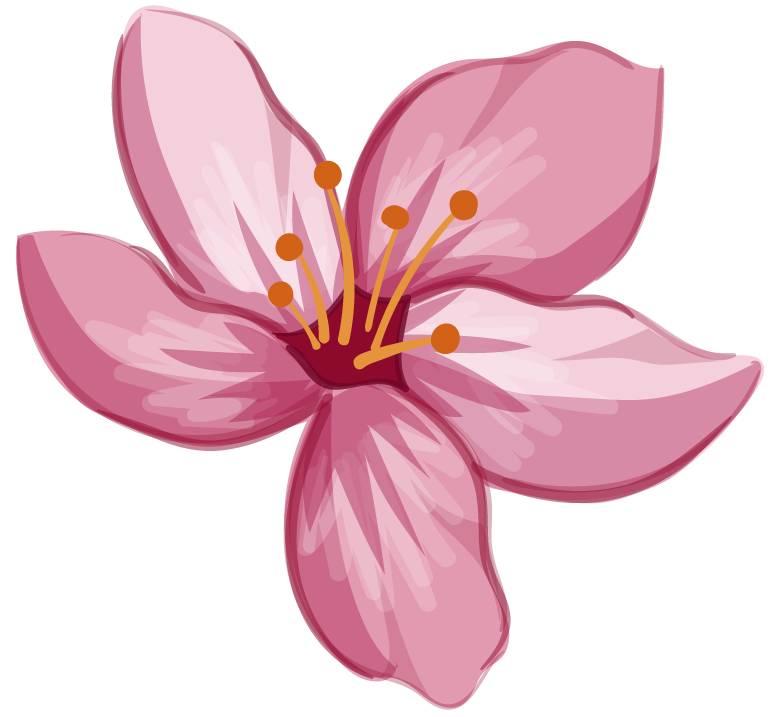 I often get asked how I came up with the idea for AI Story Guru, so let me tell you my story.
In the midst of a life-changing divorce, I found solace and expression in writing romance tales. These stories became an avenue for me to process my emotions and make sense of the seismic shifts in my personal life. I wasn't trained as a writer; however, a burning desire to share my tales drove me to pen down my first few narratives.
Like many newcomers, I stumbled, grappling with the intricacies of storytelling. I fell prey to certain book marketing gimmicks and ghostwriting deceptions but eventually stumbled upon the golden nugget – the importance of a solid story structure. With my tech background, it dawned on me: what if AI could guide budding authors, like myself, to carve out their stories more coherently?
Thus, AI Story Guru was born, conceived from a blend of my love for stories and the vast potential of AI.
How Does AI Story Guru Help?
The premise is simple: share your genre and sprinkle in some story elements, and our AI will weave an outline for you. Let's say you're crafting a tale of a lady destined to wed a Duke but finds herself enchanted by his younger sibling. Feed this to our AI, and you'll get a tailored summary and outline.
Curious? Check out this example.
For those seeking deeper guidance, our chapter beats feature dives into the intricacies of every chapter. It sketches out the essence, opening scenes, key moments, and more, ensuring you never hit a writer's block.
Need a glimpse? Here's how it helped shape "Chain of Command."
AI Story Guru isn't your ghostwriter; it's your co-pilot. While the onus of narration lies with you, our platform ensures your storytelling is structured, compelling, and reader-worthy. Think of AI Story Guru as a compass guiding you through the vast seas of your imagination.
Browse our samples for a sneak peek into the AI's capabilities across genres.
In an era where AI sometimes meets skepticism, we view it as a potent tool, much like a calculator to a mathematician. It's there to guide, assist, and amplify, ensuring every writer, novice or veteran, can share their stories seamlessly.

AI Story Guru lets you harness the power of AI to craft captivating story outlines for your next best-selling novel!
Not sure what you want to write about? Don't worry. AI can give you generate a list of ideas for you to pick from! Our AI story generator comes as part of your membership!
What are you waiting for?